recycle to sexiness — recycle to phantasie — upcycle to the future!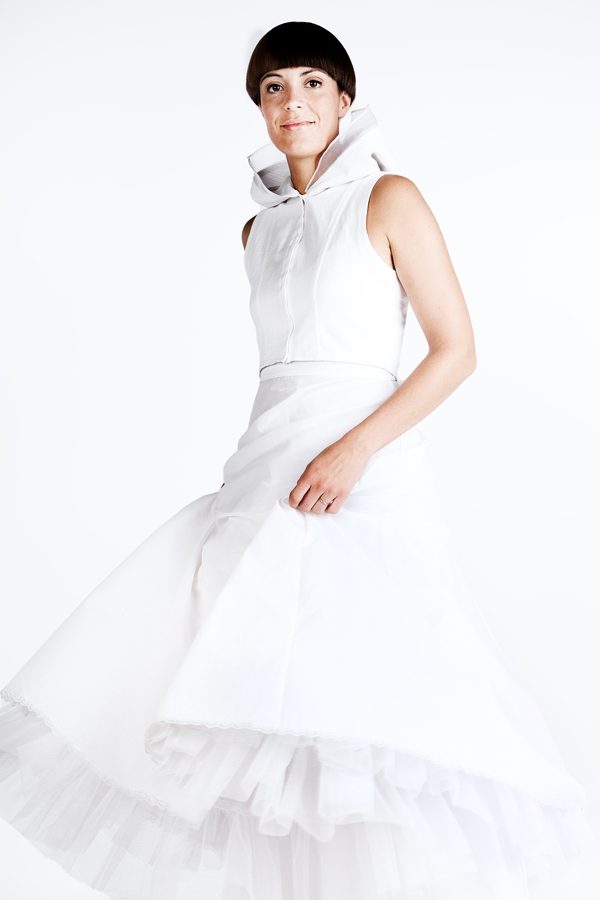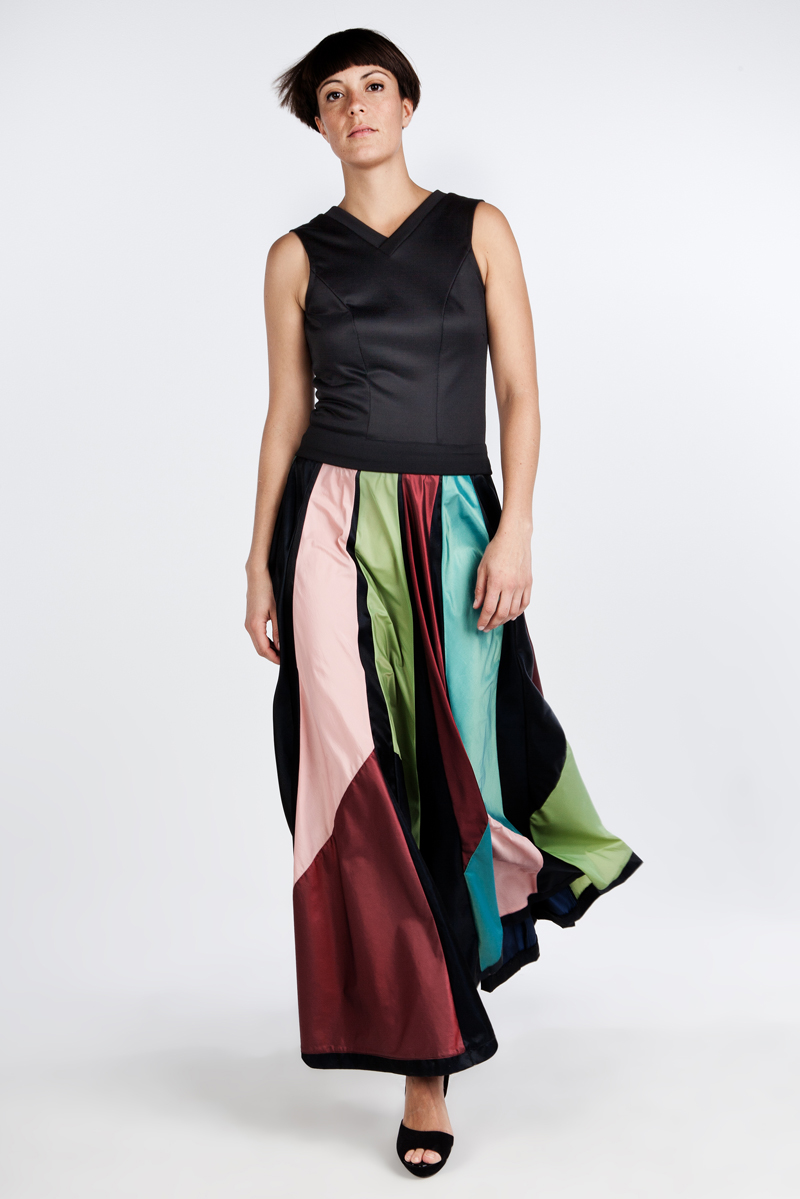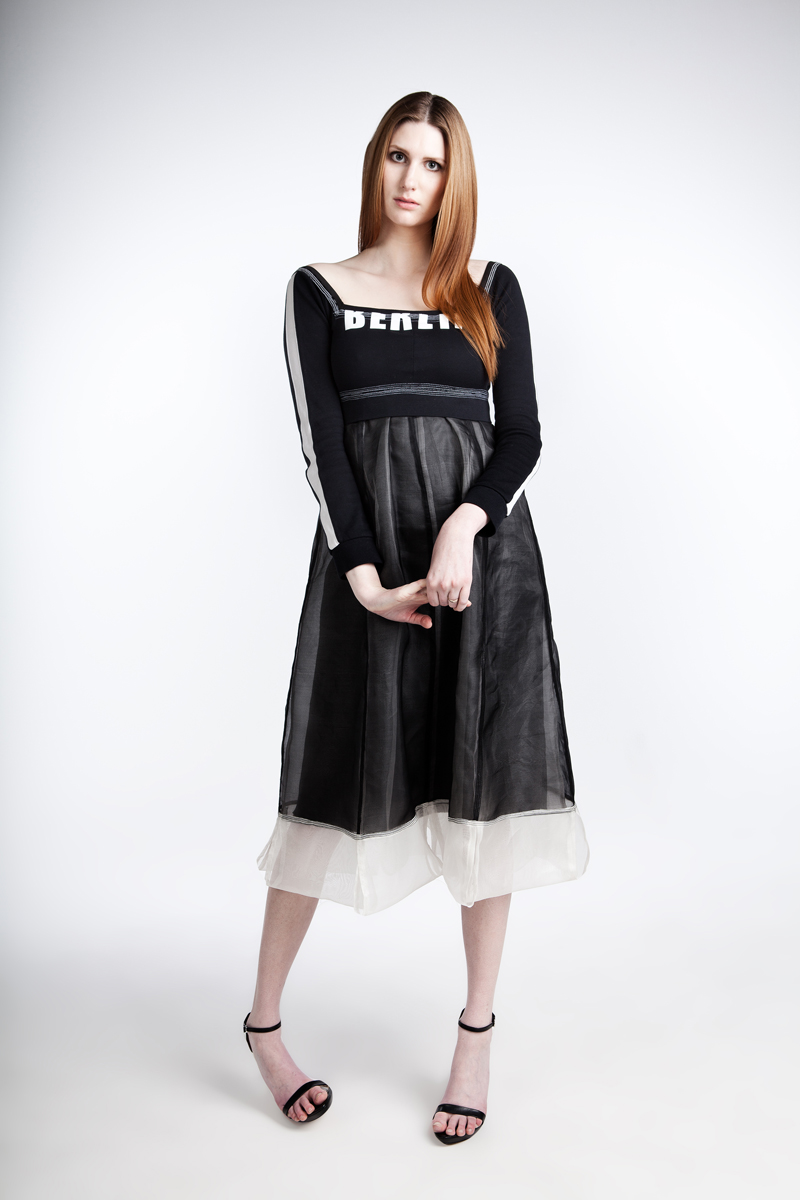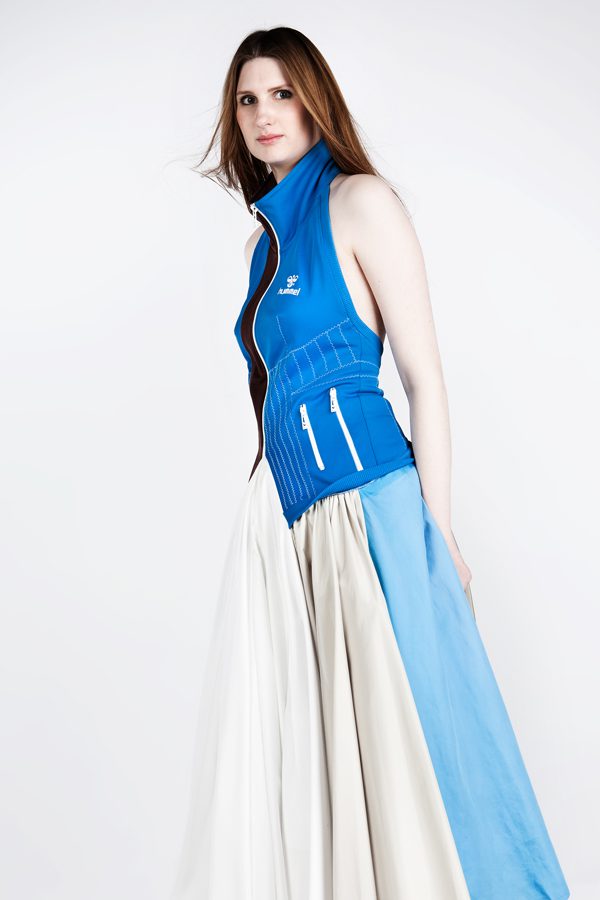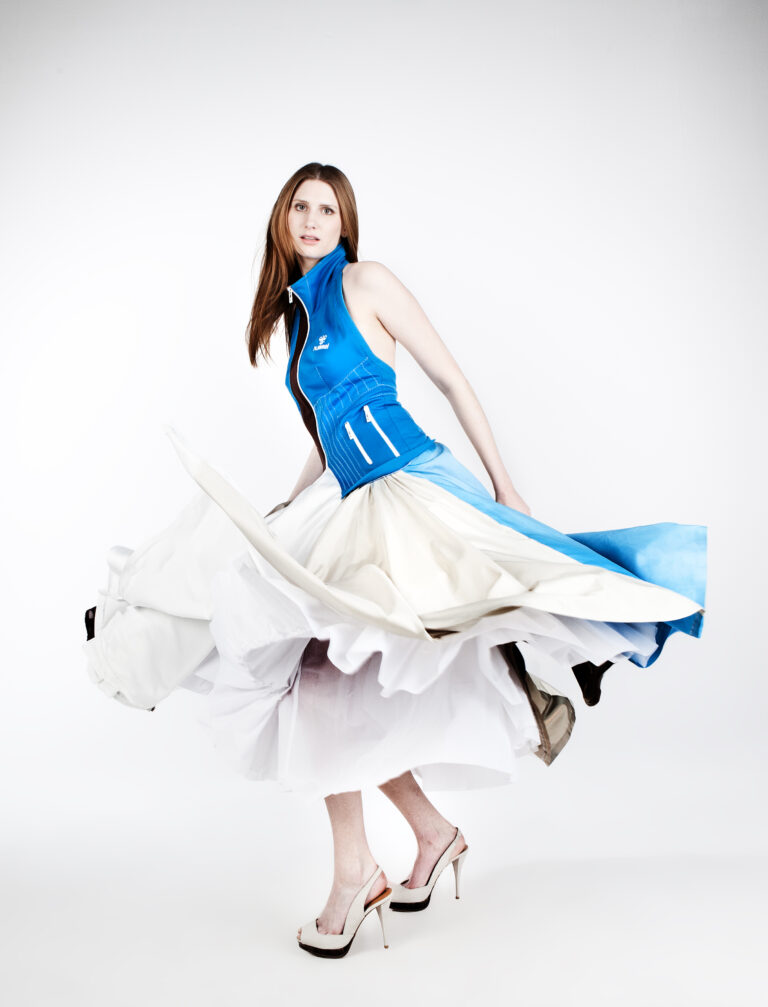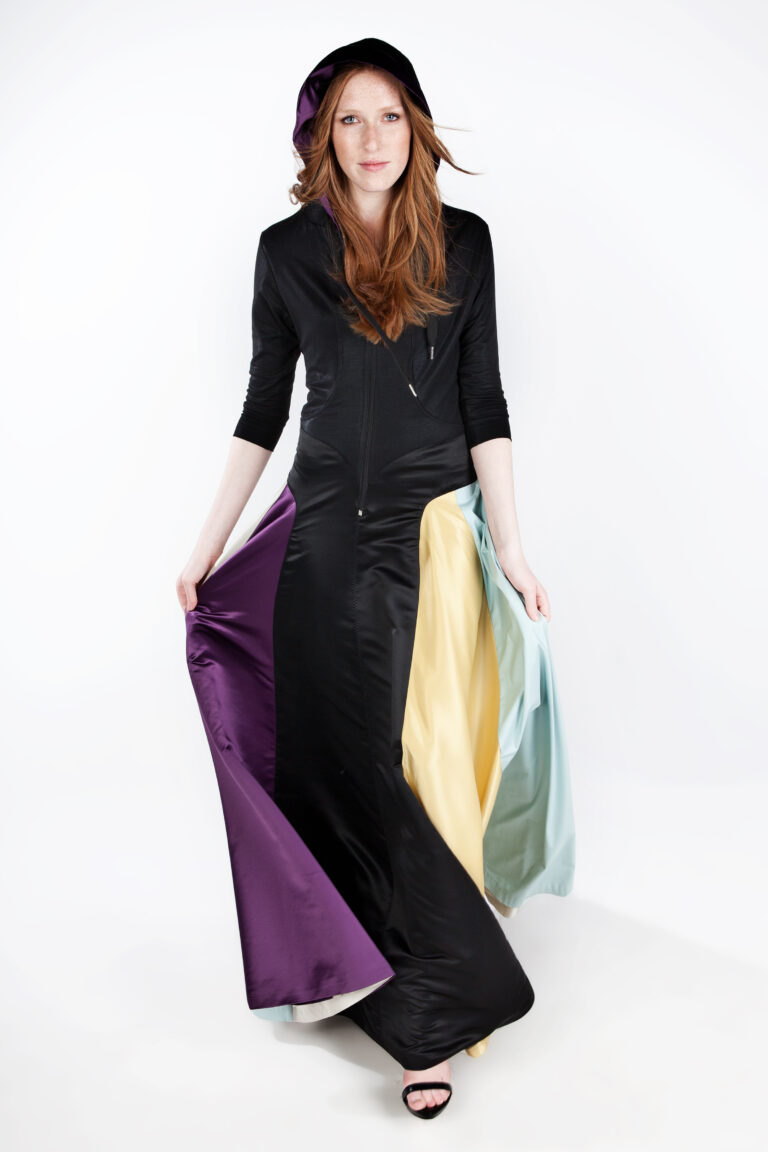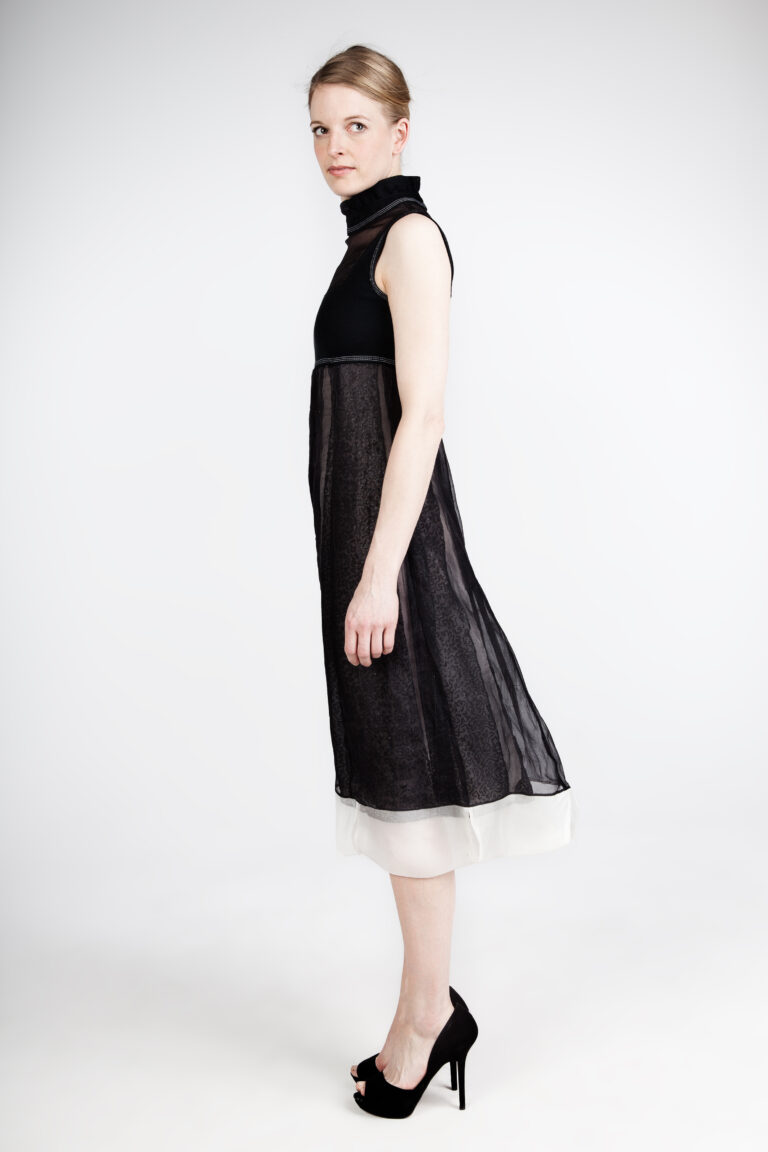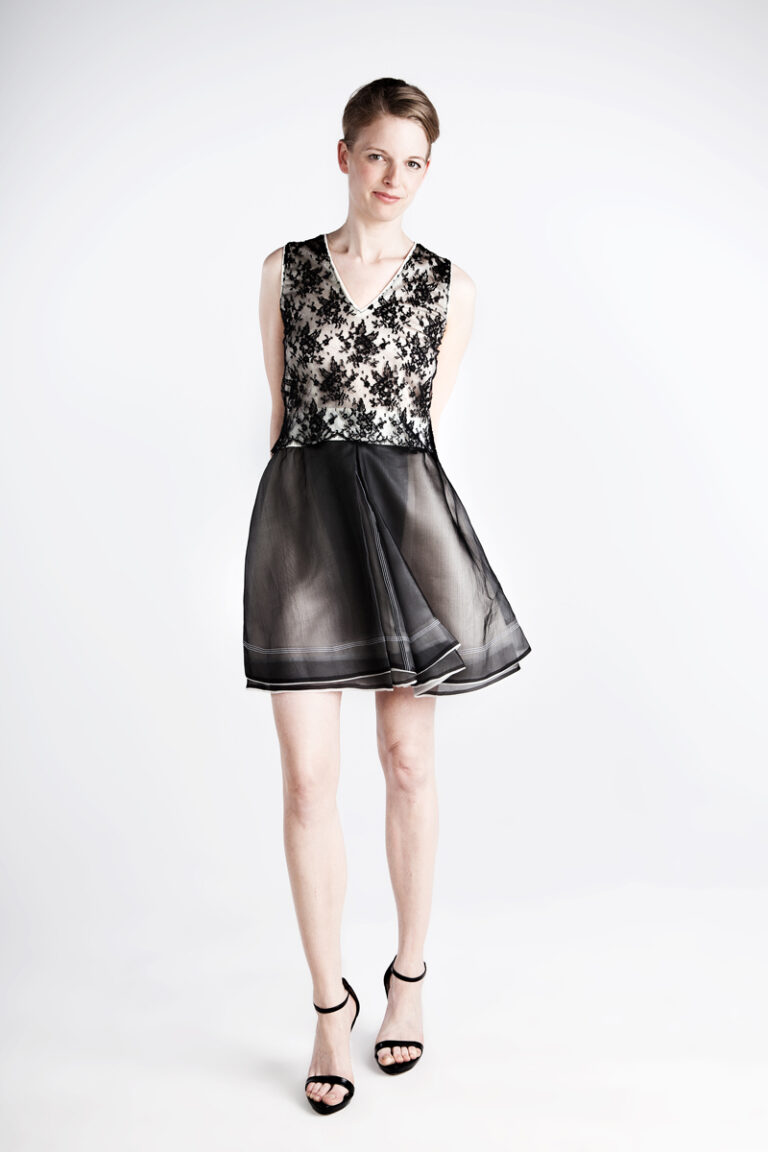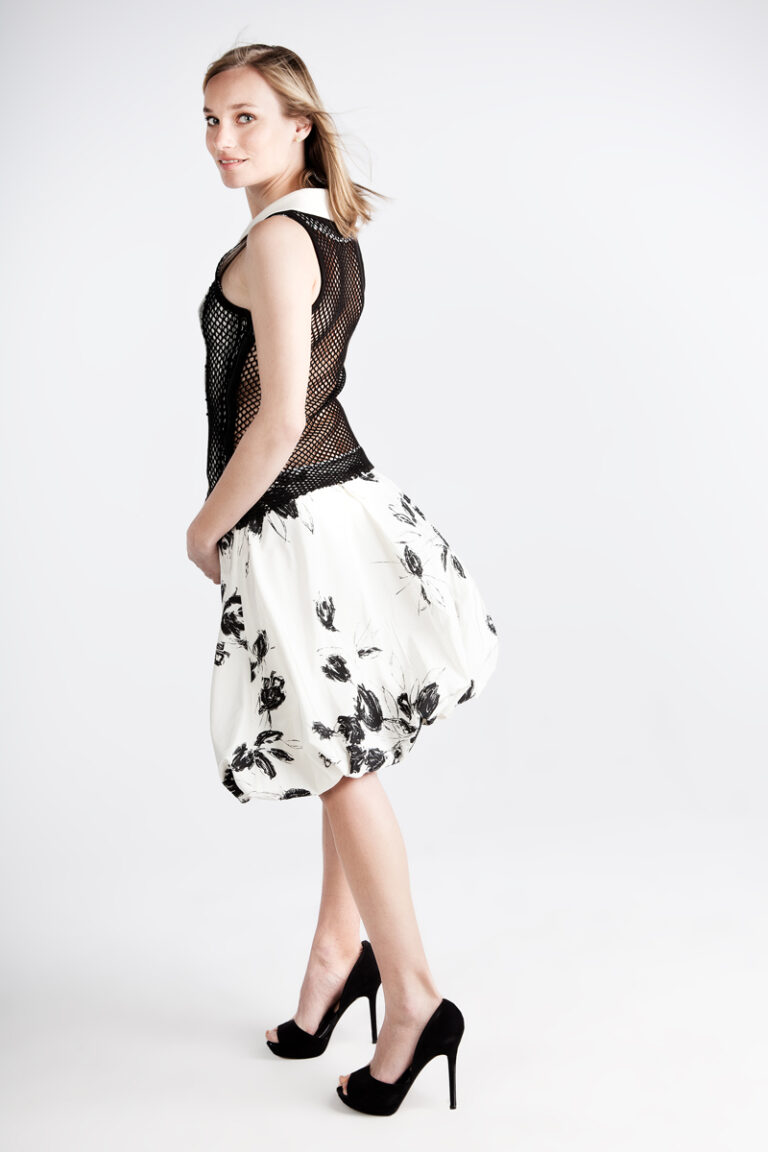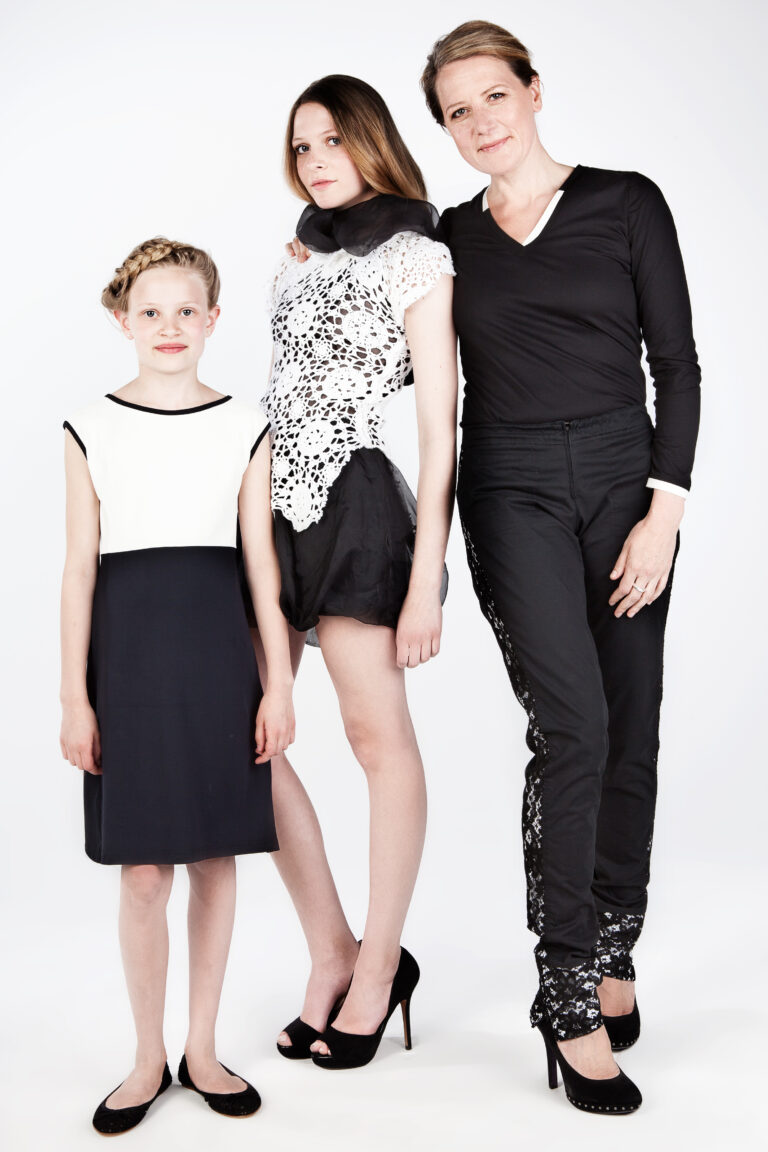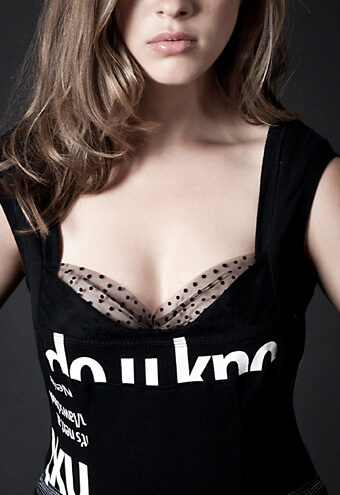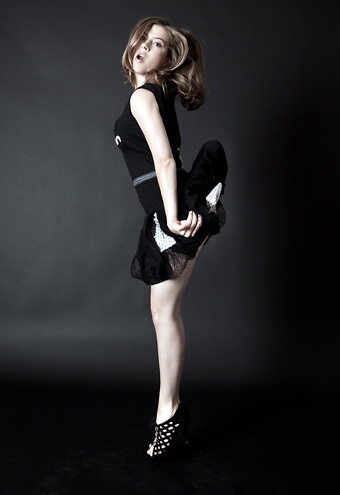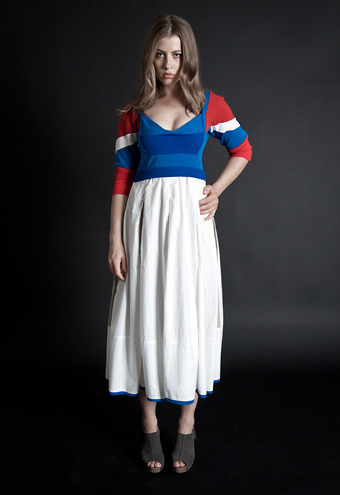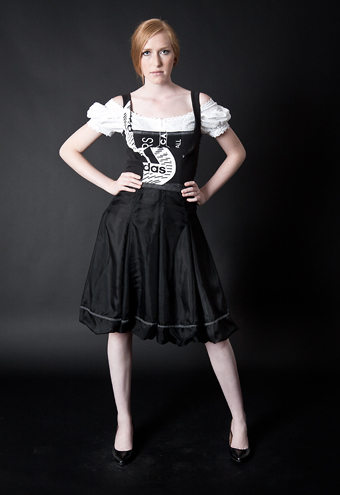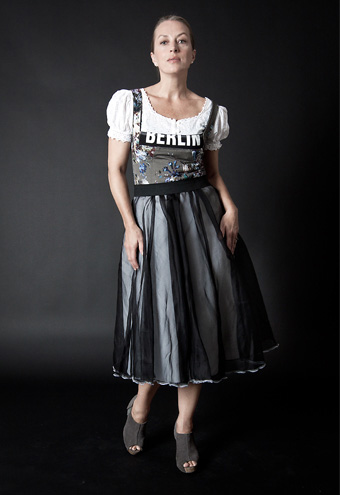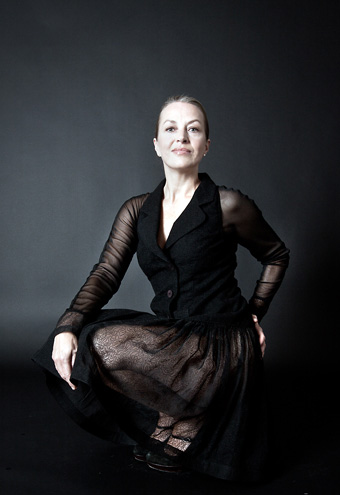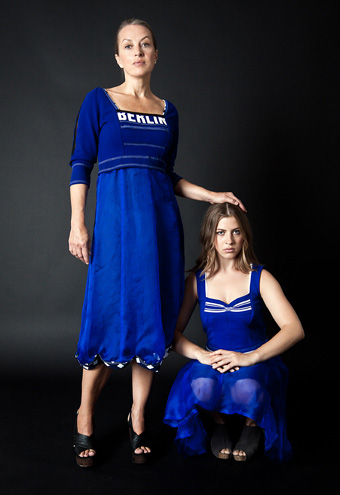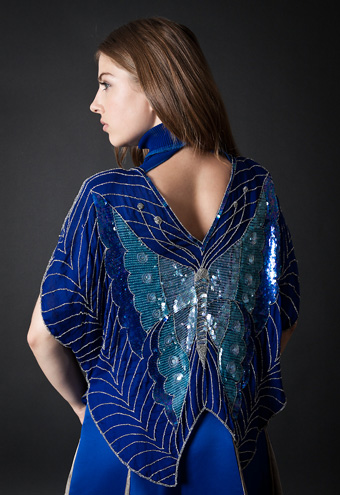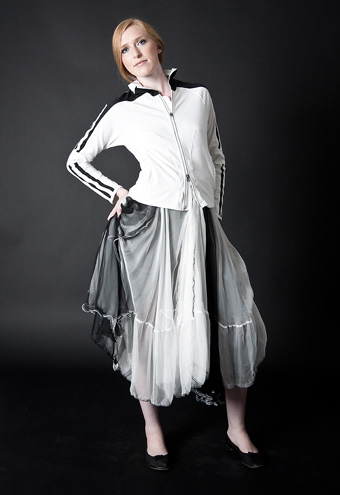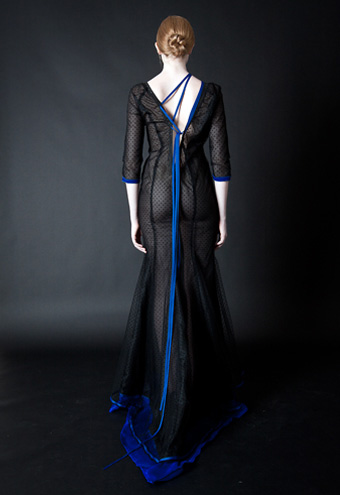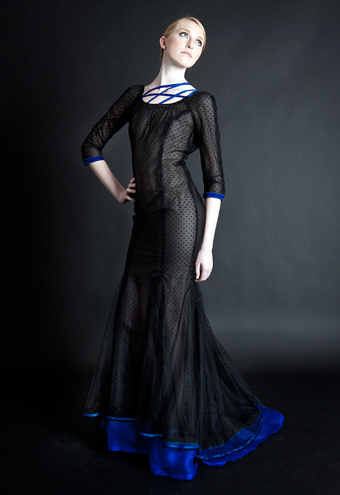 Seit 2007 arbeite ich unter dem Label Frau Wagner an der Schnittstelle zwischen Kunst und Mode. Die erste Couture Kollektion vollständig aus Flohmarktschnäppchen gefertigt, habe ich 2007 im Ballhaus Ost gezeigt. Es war damals die erste Upcycling-Modenschau europaweit und ich bin die erste deutsche Künstlerin, die in ihrer Arbeit das Thema Mode und die damit verbundenen katastrophalen Fertigungs- und Umweltbedingungen thematisierte.
Lange Zeit wurde ich für mein Engagement belächelt, nicht ernst genommen, marginalisiert. Aber heute gibt es ein Umdenken – zwar immer noch sehr langsam, aber immerhin, es verändert sich. Danke an alle Mitstreiter*innen, an alle Kund*innen, an alle Freund*innen, die mich seit Jahren unterstützen, mir Mut machen und mir die Kraft geben, weiter zu machen…
mehr unter www.frauwagner.com
Since 2007 I have been working under the Frau Wagner label at the interface between art and fashion. The first couture collection made entirely from flea market bargains was shown in 2007 at Ballhaus Ost. It was the first upcycling fashion show in Europe and I am the first German artist to address the topic of fashion and the associated catastrophic production and environmental conditions in her work.
For a long time I was smiled at for my commitment, not taken seriously, marginalized. But today there is a rethinking – still very slowly, but at least it's changing. Thanks to all comrades-in-arms, to all customers, to all friends who have been supporting me for years, encouraging me and giving me the strength to continue…
more under www.frauwagner.com
Alte Sportkleidung, Uniformen oder Vintage bilden seit 2007 die Grundlage meiner Entwürfe im experimentell orientierten Modedesign, das nach neuen Formen von Nachhaltigkeit sucht. Aus alter, abgelegter Kleidung fertige ich einzigartige Couture. Ein Couturekleid ist normalerweise auch eine Pathosgeste. Meine Kleider haben jedoch eine Beziehung zum Alltagsleben. Sie sind wundervoll und sinnlich, aber nicht fürstlich. In jedem Kleid kontrastiere ich die Eleganz und Schönheit der Modewelt mit dem Element des Flüchtigen, Vergänglichen, bereits Gelebten. Aus Massenartikel wird Einzigkeit, Wertlosigkeit wird ein Wert, Altes wird jung. Die Verwandlung und Wandelbarkeit der Kleider versteht sich als Referenz an einen bewegenden Lebenswandel und eine bewahrende Lebenshaltung.
Since 2007 are old sportswear, uniforms or vintage clothing the foundation for my designs in experimentally oriented fashion which explores new forms of sustainability. I create unique couture from old, discarded clothing. A couture dress normally is also a gesture of pathos. My clothes, however, have a strong relationship to everyday life. They are wonderful and sensual, but not lavish. In every dress I contrast the elegance and beauty of the fashion world with elements of transience, impermanence, and the lived experience. Mass produced articles become unique, worthlessness becomes value, old becomes young. The transformation and versatility of the clothes is a reference to the dynamic of life and a lifestyle of preservation.
FRAU WAGNER in der Arte lounge
In meinen Cross Couture Projekten suche ich bis heute immer wieder nach einem Zwischenzustand aus Kunst, Design und politischen Willen, um Menschen miteinander in einen Dialog zu bringen, eine unerwartete Zusammenhangsstiftung anzuregen. Mode wurde zu einem Kommunikationsmedium für mich und ich realisierte unterschiedliche Cross-Couture Projekte für Nachhaltigkeit, gegen Verschwendung, zur Veränderung von Leitmetaphern wie Wachstum, Leistung und Wettbewerb. Dafür arbeite ich mit großen Firmen und Organisationen wie dem Nabu, Puma, Hummel, Lavera, dem VFL Wolfsburg und kleineren, engagierten Initiativen wie dem Sustainable Design Center oder dem Ethical Fashion Forum zusammen.
In my Cross Couture projects I am still looking for an intermediate state between art, design and political will to bring people into dialogue and to stimulate an unexpected connection. Fashion became a medium of communication for me and I realized different Cross Couture projects for sustainability, against waste, to change guiding metaphors like growth, performance and competition. To do this, I work with large companies and organizations such as Nabu, Puma, Hummel, Lavera, VFL Wolfsburg and smaller, committed initiatives such as the Sustainable Design Center or the Ethical Fashion Forum.
FRAU WAGNER im ballhaus ost 2007